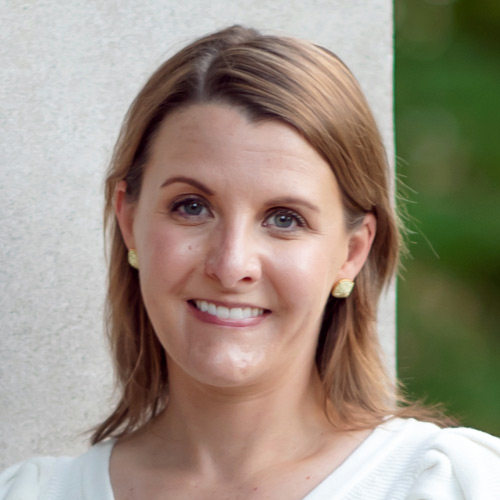 Strategic pathfinding requires having enough curiosity to follow a faint trail and shine a light where the path leads to solving the problem.
Aleasha Kivett
Director of Strategy
Aleasha Kivett is a strategic brand marketer and communications leader who leverages data-driven insights to create strategies that connect brands with their consumers.
With nearly 20 years of experience gained from agency, corporate and nonprofit work, she's supported national brands like Honda, Uniroyal Tire, Maidenform, Bali and Greenies. From Fortune 500 companies to challenger brands, her diverse experience spans industries including consumer product goods, travel and tourism, home furnishings, higher education and business aviation.
She earned both her undergraduate degree and MBA from the University of North Carolina at Chapel Hill. A challenge seeker and adventurer, you'll often find Aleasha running or hiking.
Subscribe to PACE Insights