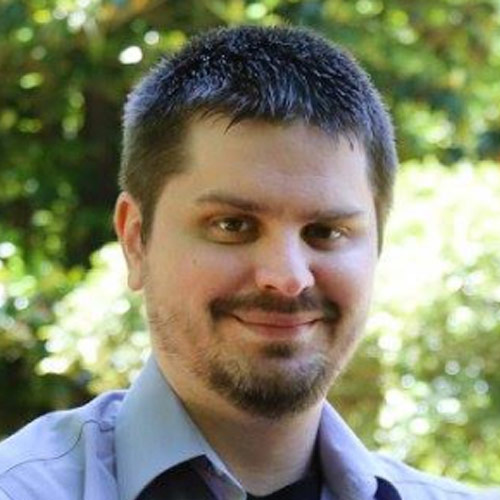 Effective media is using a scaled program to create a 1:1 connection with the customer.
Eric Westerman
Senior Director of Media Performance
With a background in business, development, analytics and marketing, Eric provides leadership and expertise for paid media, strategy, analytics and reporting. He works across all verticals to develop customized programs that generate the best results for each client.
Eric, backed by an amazing team of buyers, producers and specialists, works to provide clients with strategic media plans, personalized implementations and results-oriented campaigns. In an ever-changing field, he strives to adapt to new trends, regulatory compliance and custom solutions for existing and new client programs. More than ever, those who have and understand the data gain advantages in the increasingly competitive web marketing landscape.
Eric has a B.S. from Kansas State University and an MBA from Wichita State University. A father of twins, he remembers a time when he had hobbies and hopes to pursue them again someday.
Subscribe to PACE Insights