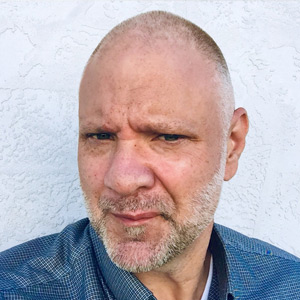 If you wish to make an apple pie from scratch, you must first invent the universe.
Jude Huzicko
Group Creative Director - Edit
Jude is an award-winning creative with almost 25 years of experience in digital marketing, content creation, production and product development. Throughout his career, he's developed and positioned blue-chip companies and brands through data- and emotion-driven storytelling across all media touch points, all the while leading and developing high-performing teams and fostering collaborative workspaces. Before joining Pace, Jude held leadership and creative roles at Tesla (SolarCity), Talbots, and Bath & Body Works, and served clients that include HBO, P&G, La Prairie and Keurig.
Subscribe to PACE Insights