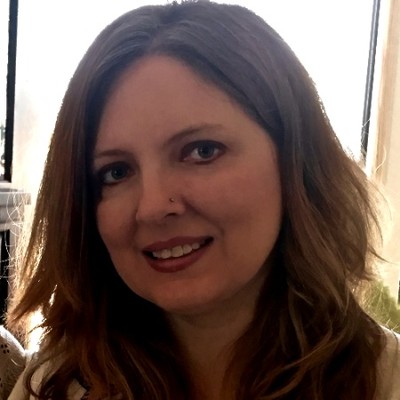 Nothing makes me happier than the words 'I've never thought about it that way before.'
Leanne O'Rear
Senior Director, Strategy
There are facts—verifiable observations about the world. And then there is truth—the ways meaning is experienced by an individual and by groups. In marketing, we call the alignment of fact and truth insights.
That's where Leanne comes in. By designing and implementing custom research studies, conducting workshops, analyzing third-party research, evaluating competitors, and digging into the data, she mines for insights that lead to meaningful ways for brands to connect with people. Leanne then weaves those insights into integrated brand, content and marketing strategies that drive compelling experiences and, ultimately, business growth for clients. She thrives on resolving complex business challenges and establishing an exciting vision for the future. Leanne has been doing this for more than 20 years, for clients including IBM, Philips Healthcare, NewYork-Presbyterian, Bristol Myers Squibb, Brighthouse Financial and Truist.
Leanne lives in Atlanta with her wife and two young children. In her free time, she nerds out on theology and politics, advocates for local food systems, and throws parties for friends and neighbors.
Subscribe to PACE Insights