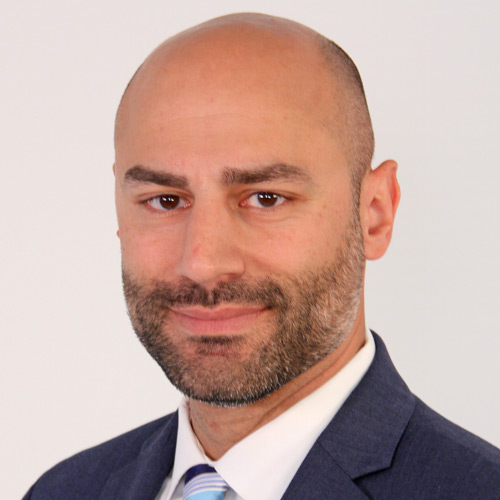 Never assume you know all the information. Going into situations with an open mind and ears—and with a closed mouth—can do wonders rather than approaching them in the opposite way.
Rick Kupselaitis
Group Director, Client Solutions Partner
Rick has been bringing teams together to help clients achieve results for more than 20 years, working with brands such as Truist, Verizon, Microsoft, Merck and the NFL. Balancing advocacy for clients and agency teams is no easy task, but it's one that Rick enjoys. Helping him in his success is a mix of marketing experience, collaboration, positivity, humor and, at times, various props to liven up video calls. Rick enjoys entertaining almost as much as he loves problem solving for his team and clients.
When he's not working, you'll find him playing games with his family, reading comics, looking for a new beer to try or telling stories about his indy wrestling days.
Subscribe to PACE Insights