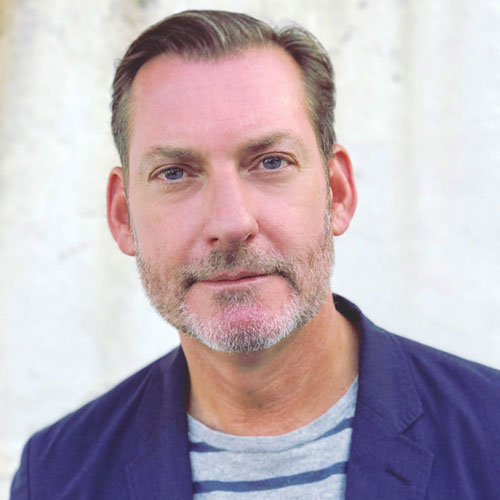 I am passionate about how our team uncovers audience and brand insights to craft creative experiences that resonate.
Sean Murphy
Senior Managing Director
Sean has spent his entire career helping people and brands tell their best stories. From editorial positions at Vanity Fair and Vogue to leadership roles in custom media and integrated marketing at Hearst, American Express and TripAdvisor, he has developed a keen ability to apply editorial perspectives to brand objectives that motivate audiences to action.
As a creative strategist and business lead at Pace, he's got both sides of his brain going full throttle. He's fanatical about solving client challenges by inspiring internal teams to rise to the occasion. Having lived and studied in Paris as a young man, Sean has developed a lifelong passion for travel and culture and describes himself as an "extraordinary experience explorer."
When he's not working hard on clients' behalf leading Pace's New York office (and coaching soccer on the weekends), you'll find him obsessively taking photos and posting his adventures and discoveries on Instagram.
Subscribe to PACE Insights