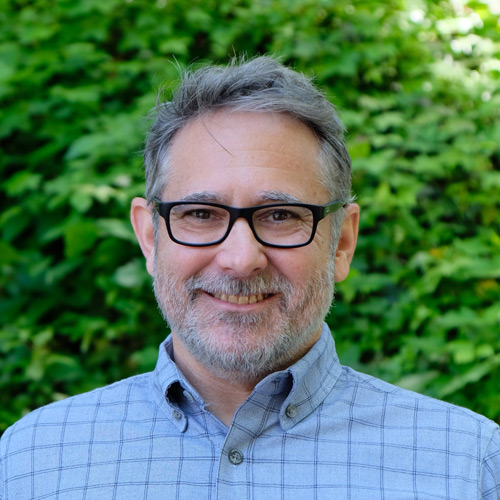 I am passionate about creating omnichannel ecosystems that enable customers to have a personal relationship, when and how they want, with brands.
Tim Bahlke
Vice President, Pace Interactive
Tim is a builder of digital ecosystems, with over 20 years of experience developing web and e-commerce sites, customer and marketing databases, and omnichannel platforms. His experience spans the entire spectrum, from managing the servers, networks and databases that support the back end to the customer-facing experiences that drive conversion and retention.
Tim began his career during the dot-com bubble as a web developer working with leading retail, manufacturing, distribution and pure play e-commerce brands. These early experiences led Tim to develop a mindset of technology as a means, not an end. His desire to champion tech as a value driver led Tim to obtain his MBA from Wake Forest University in 2004. The drive to develop full stack applications and systems that create and capture value served him well when he joined his first service bureau startup and built innovative digital marketing systems that were used by leading retail brands and nonprofits. Tim's ability to build, analyze and segment customer marketing databases, along with his deep e-commerce experience, served his brick-and-mortar clients particularly well as industry made the shift from multichannel to omnichannel models.
Tim gets back up to his home in the mountains of North Carolina as much as possible for time with family, to enjoy the outdoors and to recharge. He finds that the weight of the world falls off your shoulders as you crest the hill, and that a canoe trip down the New River.
Subscribe to PACE Insights