Harlem Children's Zone, or HCZ, is a 501(c)(3) nonprofit organization that provides assistance services to children and families living in Harlem. During its 20th anniversary year, HCZ needed a revised brand strategy to showcase its expansion through the years. This included an improved website structure to educate current and new audiences—such as long-time and prospective donors—and amplify HCZ's reach locally and nationally.
Pace helped HCZ reframe its brand narrative and strategy by developing comprehensive brand guidelines for consistency across digital and nondigital mediums—both visually and verbally. The newly established content/messaging plan focused on leveraging the power of emotional storytelling to extend HCZ's noble story as well as the community's many aspirations over their challenges—placing empathy at the heart of all content.
Pace also refreshed HCZ's visual identity with a brand-new website to showcase the updated brand. We leveraged the branding and style guides to create a user-friendly and easy-to-navigate website with improved visuals, site architecture and SEO to ensure that all audience members—from clients to donors—can find exactly what they're looking for.
Services
Strategy
Creative
Technology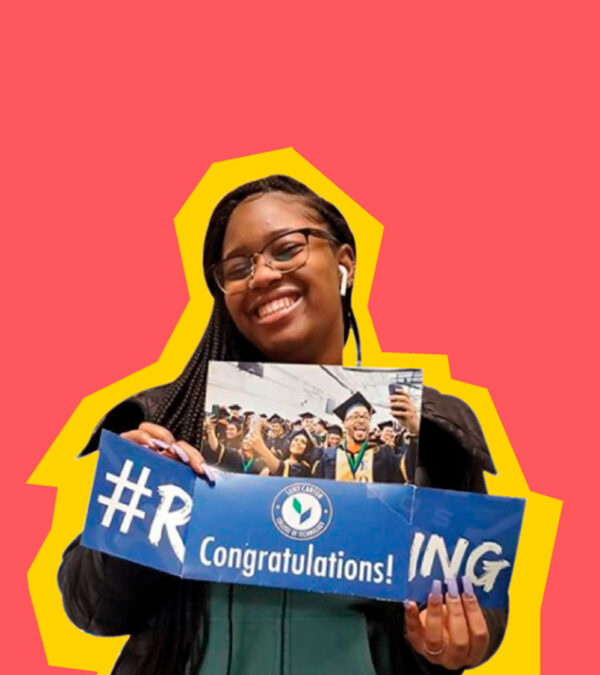 30%
increase in traffic within six months of new site launch
72%
increase in pages per session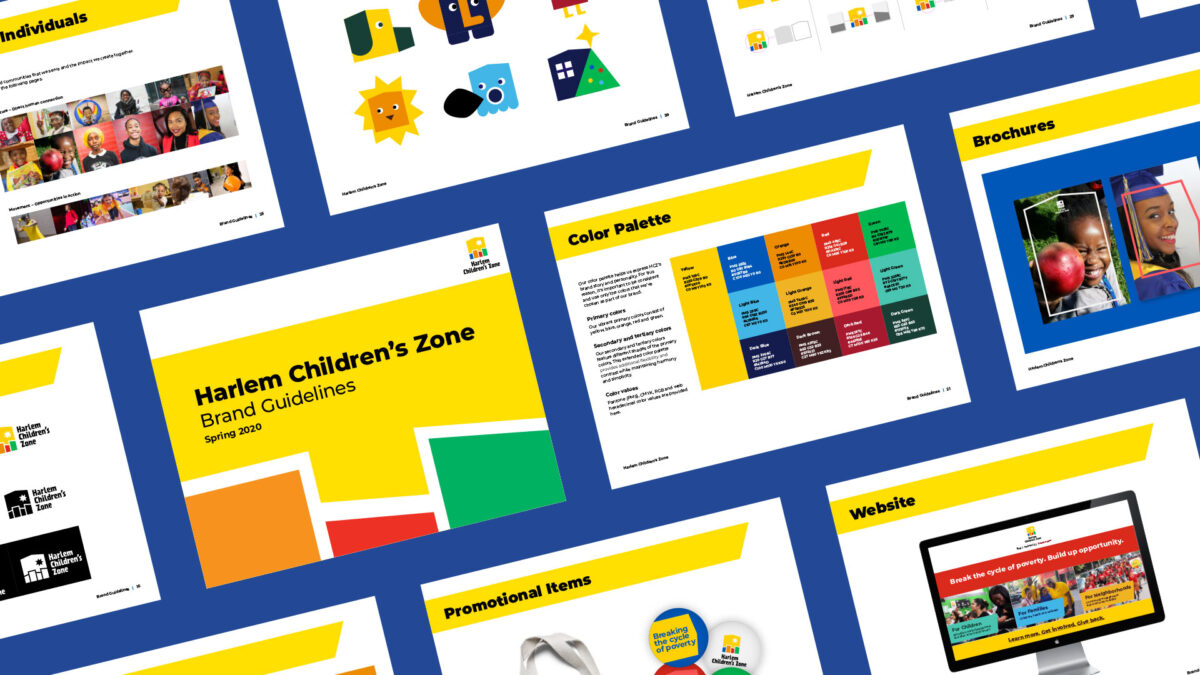 6:00
time-on-site average after new site launch
50%
increase in SEO traffic within six months of new site launch