The PepsiCo Talent Attraction and Engagement team noticed that job candidates with STEM backgrounds and other critical skill sets often turned to Silicon Valley and startups before thinking about applying with the CPG giant.
Our challenge? To showcase the world-class career opportunities and amazing, personable culture at PepsiCo and to help shift the perception of the company from simply a soda and snacks maker to that of an equitable, diverse and innovative workplace with a wide-reaching portfolio through impactful storytelling and stunning visual branding.
Pace built a new immersive web experience called PepsiCo Stories with the goal of engaging and educating potential applicants on what it's actually like to work at PepsiCo through real employee stories—focusing on true stories that show off innovation, sustainability and a culture of diversity and inclusion, all key priorities for PepsiCo's target audience.
But we knew we had to do more than simply create great content. Taking into consideration the existing employee acquisition branding, we expanded and evolved the visual language to bring these key priorities to life in the design, making it feel more modern, innovative and personable—yet familiar.
10,000+
unique visitors within the first 30 days of launch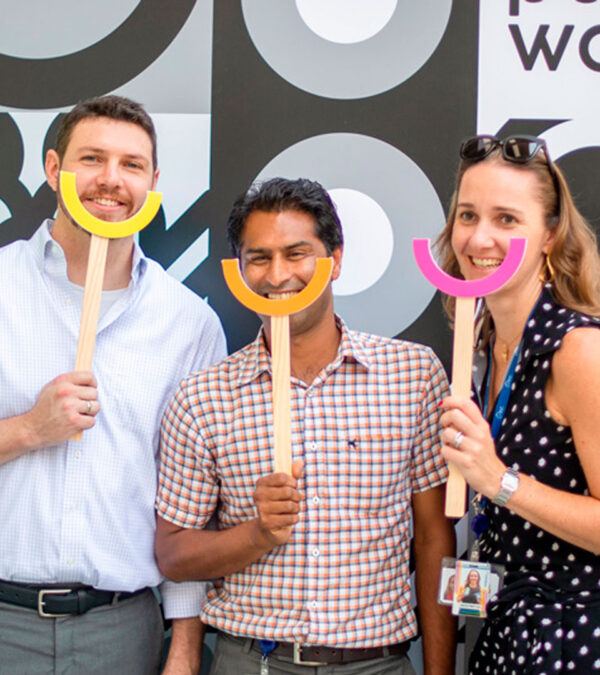 2:29
average time on site
15%
increase for time on page and page depth since launch