Wondering how a brand can effectively reach audiences who have never heard of them before? The answer is real-world storytelling that amplifies all the good you're doing in the world.
With purpose at the heart of Truist's culture, this new financial giant was one of the first banks to respond to the COVID-19 pandemic, pledging $50 million to help rebuild the communities it calls home through its Truist Cares initiative. Despite being one of the largest banks in the United States—formed in December 2019 from the merger of BB&T and SunTrust Banks—Truist needed to increase awareness of their new brand and demonstrate that they were a different kind of bank—one that cares deeply about their clients and communities.
Pace's content strategy focused on sharing powerful stories of Truist's nonprofit partners who were providing support to those most affected by the pandemic, all while ensuring consistent representation of tone, voice and look/feel of the newly established brand. These were impactful stories—of businesses being saved, children and families having a place to go for help, and hospital workers on the front lines—delivered via highly visual articles. Each story came with promotional assets fueling paid media, social, email and media placement.
10M
impressions—double the program's benchmark
27%
video view rate on social—which is 20% higher than established platform benchmarks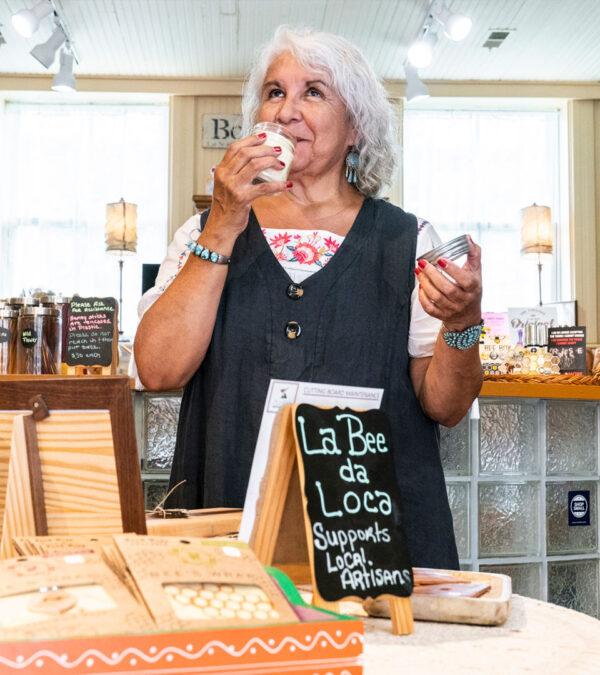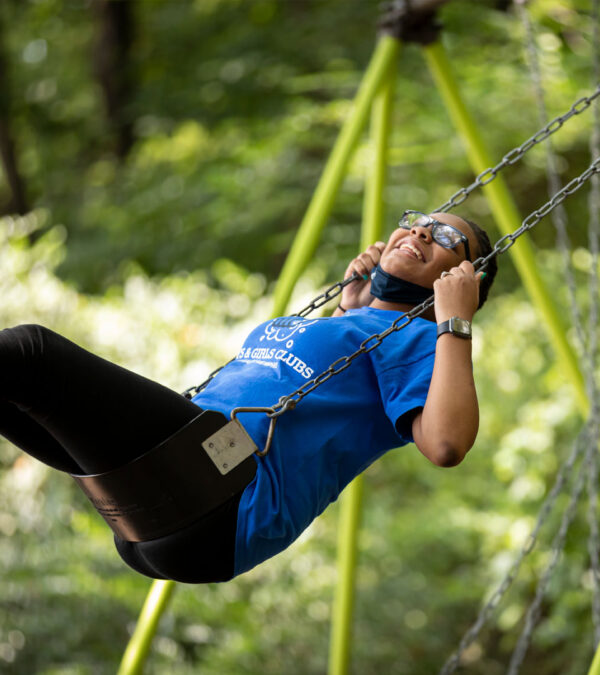 10k+
users driven to the Truist Cares content hub
215%
more viewership than program benchmarks