Threads launched on July 6 and quickly became the fastest-downloaded non-game app in the past decade, reaching over 100 million users in less than a week. This has everyone wondering—is this what finally unravels Twitter? Will brand strategies need to be reevaluated to incorporate a new social media app?
Despite its headline-dominating issues, Twitter has so far weathered competitors, such as Mastodon, Bluesky and Spill, by the power of its in-app communities. Networks built between journalists and newsmakers, and cultural collectives such as Black Twitter, have carefully developed audiences that can take years to build, keeping users on the app amid increasing concerns.
Threads' global launch took place five days after Twitter announced their post view limits for all users. The app transfers over users' Instagram following so they can start using the app with their existing communities intact, mitigating the need for finding and curating community. Additionally, Mark Zuckerberg has said that he wants to make "kindness" a focus on the app, which users have echoed in their posts.
Ease of signup, however, doesn't necessarily determine success. Users have already sounded alarms about the questionable privacy policy and the inability to delete a Threads account without also deleting the partnered Instagram account. Currently, the app does not meet the European Union's privacy standards and is unavailable in the EU. Meta has mentioned updates to come, including a localized way to close your account, but uncertainty hasn't stopped social audiences around the world from checking "I agree."
Early content creators and brands on the app seem to be experimenting with transferring their organic Twitter strategy to their Instagram audience. Whether this means content teams will discontinue posting on Twitter or Twitter audiences will fully transfer to Threads remains to be seen. What we do know is that conversations have taken off at a running start.
So what does this mean for your brand?
This is a great time to reevaluate your brand's social strategy to ensure it's supporting your business goals and objectives. Is there a place where Threads' positivity-first mindset and quick communication style can amplify your messaging?
The only way to measure whether Threads is a must-have for your organization is to determine what you want to accomplish with it in the first place.
If you're curious about Threads, here are some starting points to consider:
Consider brainstorming content strategies for awareness. Instagram's algorithm has struggled with organic discoverability, so consider creating posts that tag other creators so you can develop your network.
Start setting aside your ad budget now. While there is no formalized ad system (yet), we can guess that Threads will soon be woven into Meta's social economy.
Early adoption vs. watch and wait. If your brand has a robust Twitter tone and voice, it's worth allocating your team's time to create some additional Threads content. The launch itself won't be the only opportune moment to join, so the best time to join is when it makes sense for your brand.
See what you can learn from the brands already there. Nike, Pizza Hut, RedBull, Michael Kors, National Geographic and many other brands are already there, playing and learning in real time—and engaging large audiences of Threads users.
Social listening is the key to unlocking your audience. Users across all social platforms are making big choices, likely over the next few months, so devote time to listening to what they need as they make a potential habit shift.
The future of social media is customer service. If you don't have a dedicated brand community manager (or three), this might be a key moment in time to revamp your real-time response strategy.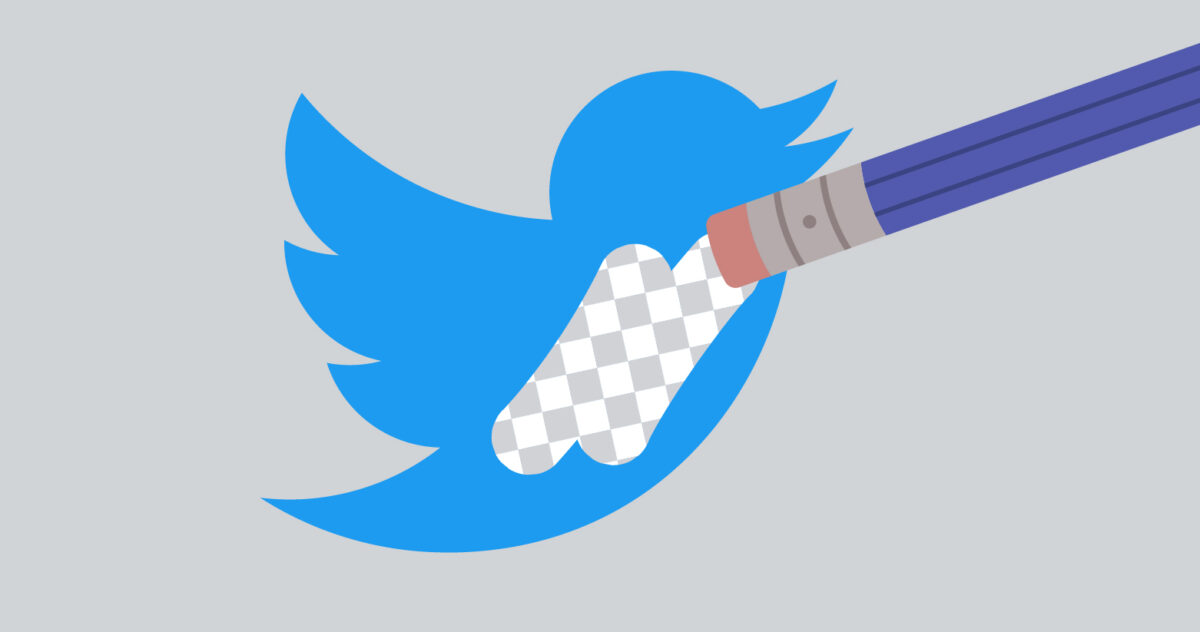 So will Threads render Twitter obsolete? While seemingly similar in functionality, there are still some fundamental differences between the two apps, primarily the reputation for wit and immediacy that Twitter has cultivated over its 17-year evolution. Ultimately, the users will decide if Twitter is too big to fail or already done, and they've already decided that Threads is worth millions of hours of their collective time. That alone shows an opportunity for brands, marketers, communities, creators and individuals to be part of something new.
Subscribe to our monthly Insights email for more content like this. The newsletter is free, and you can opt out any time.