We've come together
from all walks of life, diverse in thought and inclusive in our actions, to deliver award-winning marketing. Our collective experiences form a shared purpose: to truly make a difference to our clients, and to each other.
Pace is made up of pioneers and innovators who shatter agency life stereotypes. We're talented but humble; we're rebels with a conscience. We're the catalysts of big ideas because we see the world a little differently. And we work with heart. That makes all the difference.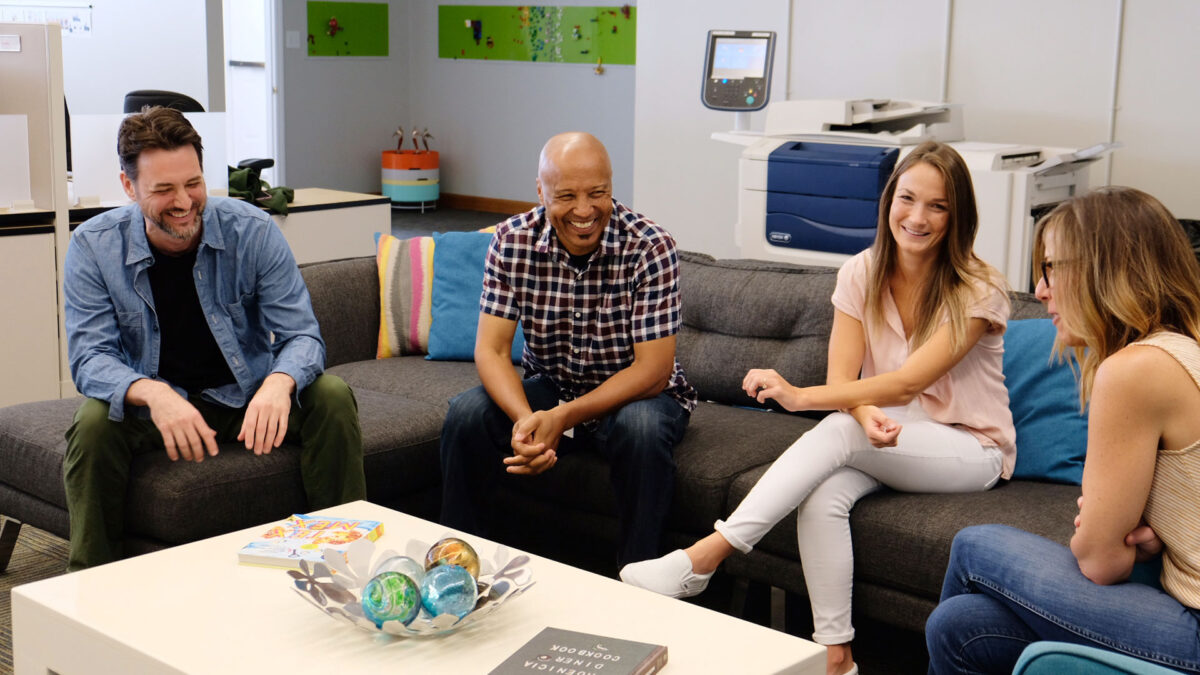 Everyone has a seat at the table
We love storytelling. And everyone here has one. Our team is woven together from life's multitude of experiences. And we embrace that diversity – in thought, background, talents and opinions.
WORK HARD, PLAY HARD
We don't have a barista in the kitchen, but employees won't be in the kitchen until midnight. We believe in a healthy work/life balance that makes time for family dinners or creative side hustles.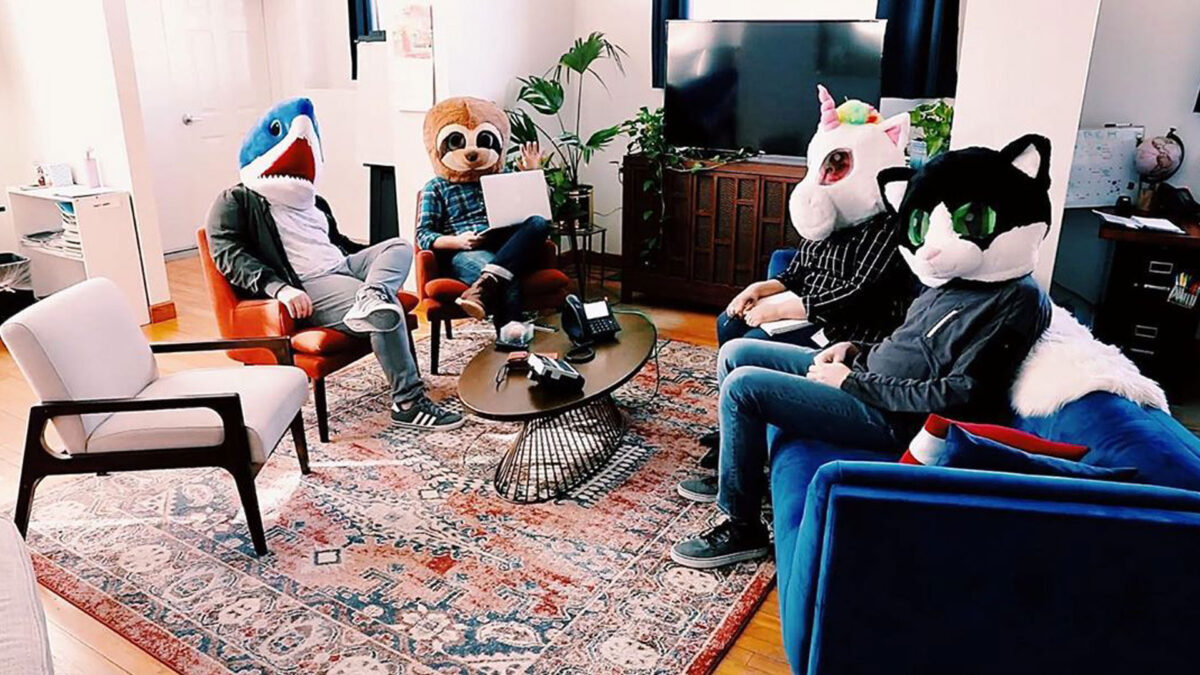 WE CHECK OUR EGOS AT THE DOOR
We're passionate – not pretentious. Walk in the doors and you'll feel the beat of a big agency, minus the attitude. We're all just here to make amazing work.
STEADY IN THE FAST LANE
This industry will always be an adventure, and we're ready for it. Building lasting relationships is a top priority. Our average employee stays 7 years, and our average client stays 6 years or more.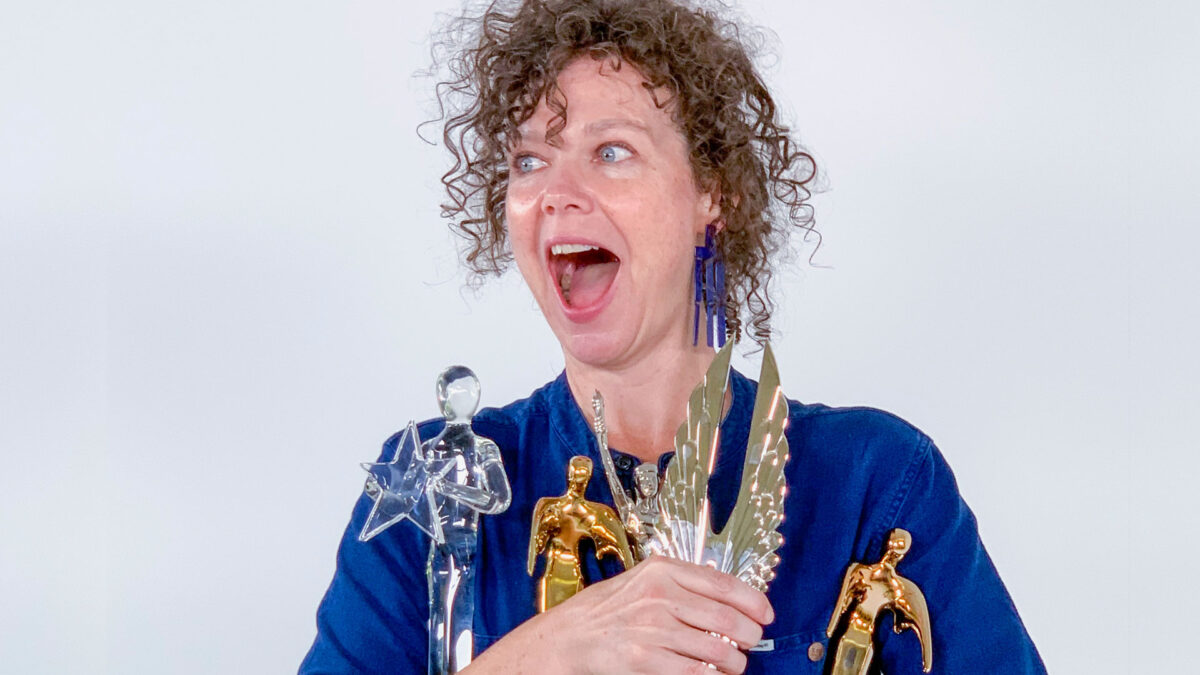 LIMITLESS DRIVE AT ALL LEVELS
From socials and games to wellness and lunches, our employees have an idea and we give them the reins to get it done.
JOIN THE TEAM
We're always ready to bring on new talent.