Peek Into
The Future
Stories are as old as history, but storymaking is changing at breakneck speed. To engage and inspire tomorrow's audiences, storymakers need to navigate the ever-changing landscape of political, cultural, socioeconomic and technological forces.
Pace is embracing the radical insights needed to steer creators into the future of storymaking—the uncomfortable space where human-centric narrative converges with revolutionary technology.
PEEK INTO THE FUTURE
Pause Video
Contributors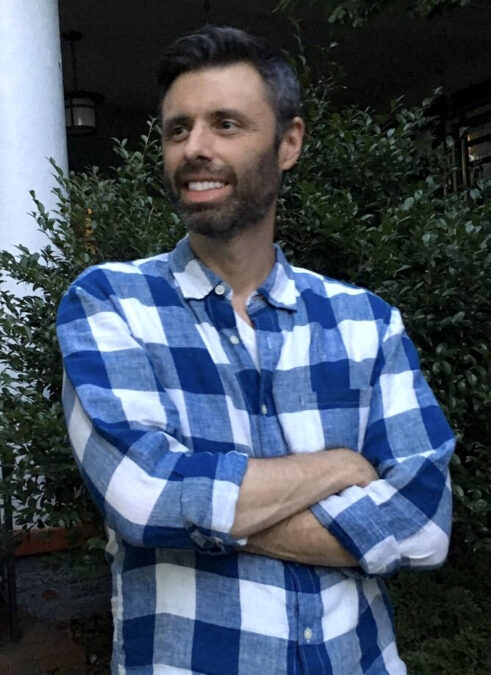 Neil Marion
Neil has spent over a decade leading Pace's creatives to spearhead successful marketing campaigns and digital solutions. He is actively creating web 2.5 content including metaverse, NFT and interactive experiences. Neil has worked with Verizon, Walmart, Four Seasons Hotels and Resorts, Lowe's Home Improvement, Honda, and Acura.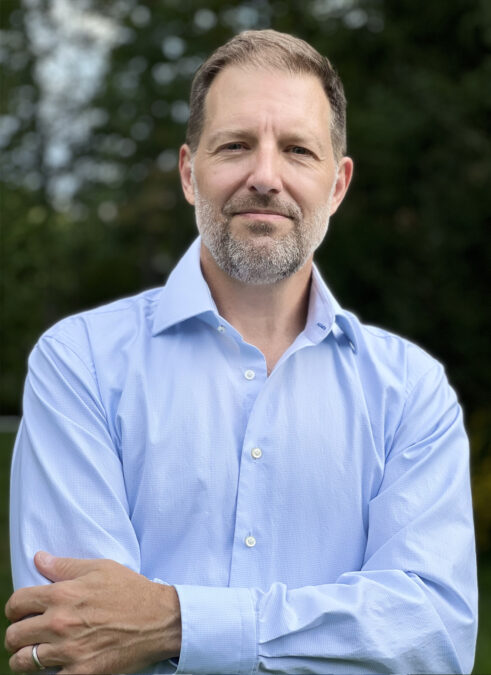 Gordon Bass
Gordon directs results-driven digital marketing programs for some of the world's most respected brands, including Boston Consulting Group, Nasdaq, USAA and Verizon. Before joining Pace in 2013, he was vice president, editorial director, at the branded content division of Time Inc.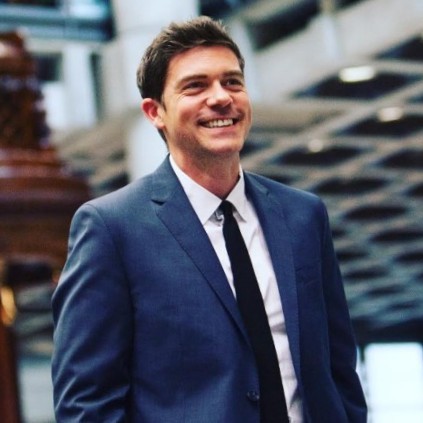 Brian Bowen
Brian is a storymaker, disrupter, technology evangelist, futurist and head of visual innovation at Pace. Brian is at his best when he's executing creative ideas across a variety of the newest platforms and technologies. His current obsessions include NFTs, guiding brands to enter Web 2.5, the Metaverse and beyond.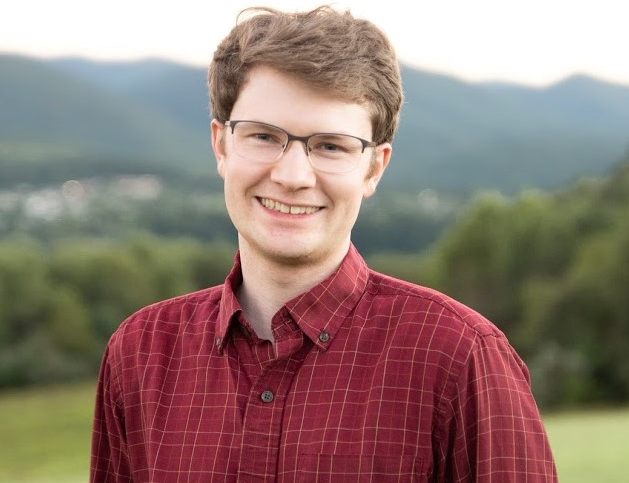 Stephen Taylor
Stephen is a frequent contributor on the topics of social media, the Internet of Things and video game music. Prior to joining Pace, he spent five years crafting go-to-market strategies in the wireless technology industry.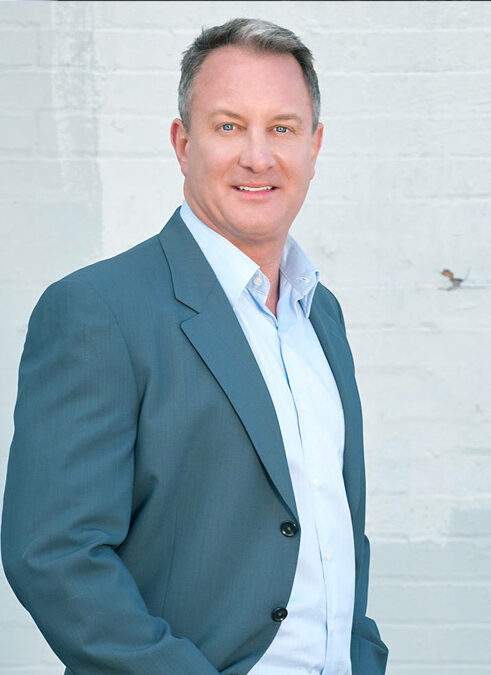 Gordon Locke
Gordon Locke, President and Chief Marketing Officer at Pace, has spent over 25 years delivering powerful results for Fortune 1000 brands and startups alike. He is a strategist at heart, a storyteller and a big ideas guy, and regularly presents across the country on brand purpose, brand attachment, emotional storytelling and marketing neuroscience.
Pace helps the world's most iconic brands tell their stories.
Shape your story with us.