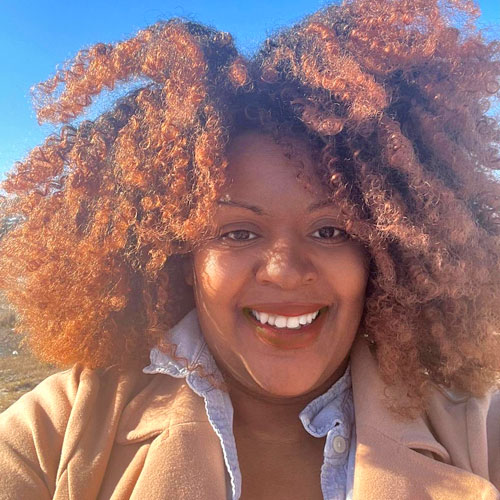 Strategy is not a thing we do—it's a way of life. It's the red thread that runs through every action we take, every decision we make.
Angie Porow
Senior Director of Strategy
Angie is a strategic thinker who loves to solve problems using good data and people insights.
Since 2000, she has worked with a mix of big and small brands using her problem-solving skills to craft holistic consumer and B2B strategies that help brands drive impact with their audience while delivering on KPIs. She brings her passion and smile to every project, whether it's trying to increase candidates in a recruiting pipeline, helping nonprofits better promote their services or increasing sales for e-commerce and all that fits in between.
When she is not knee-deep in problem solving for clients, she's learning what's new in her son's world—always Pokémon—walking her two dogs and laughing at her husband's dad jokes.
NEWS AND FEATURES
The Content Marketing Association Webinar—Award-Winning Case Studies
Pace's Angie Porow, director of strategy, joins the Content Marketing Association's Rob John and several other guest speakers for their Award-Winning Case Studies webinar to discuss the strategy behind Pace's award-winning content experience work with Verizon.
Subscribe to PACE Insights