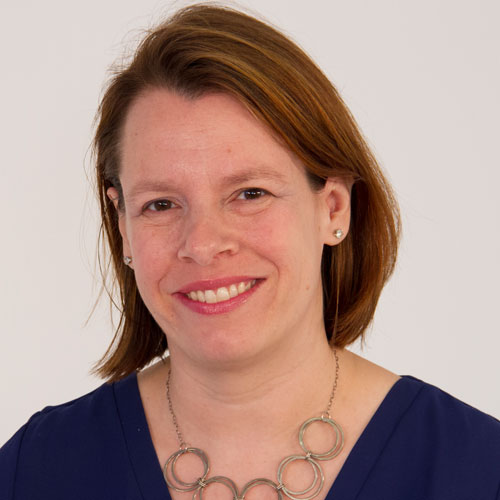 Marketing is a team sport. It takes multiple people's gifts, ideas, insight and hard work to do what we do. Working with others, not alone, is what I value about this profession.
Britta Waller Melton
Group Creative Director - Edit
Britta is a trusted and perceptive creative leader known for her ability to collaborate, manage and mentor. The results? Multi-channel programs and concepts that return results for clients in financial services and other complex businesses.
She began at Pace in 1998, as part of the Delta Air Lines team. Since then, she has been a creative leader on campaigns and programs for AAA, Brighthouse Financial, Fidelity Charitable, STAINMASTER, Syngenta, Truist Leadership Institute and Wells Fargo. Britta graduated from Northwestern University's Medill School of Journalism and the University of North Carolina Chapel Hill. Her work has garnered national awards from the Content Marketing Institute and FOLIO:.
Britta's most important credentials are with her family. She and her husband were fixed up by one of her Pace colleagues. They have twin sons, who think the Melton family needs a guinea pig and a dog.
Subscribe to PACE Insights