How does one of the nation's leading academic healthcare systems transfer its medical authority and expertise to a content hub that is easily discovered and used by the public amid a pandemic? Pace leveraged both technical and on-page SEO married with timely content planning that helped fuel awareness of and engagement with NewYork-Presbyterian through content.
Ensuring a search-friendly site structure that was mobile friendly and utilized Accelerated Mobile Pages while also maintaining site authority served as a strong foundation. But the key to success was the monthly process of data analysis to understand what readers were searching for, their SERP interaction and website engagement with content.
Leading with SEO and data-backed insights, Pace created growth beyond search and transformed the NewYork-Presbyterian Health Matters content program holistically—a classic win.
10x
average yearly growth in organic SEO
20%
of users generate follow-up visits, building loyalty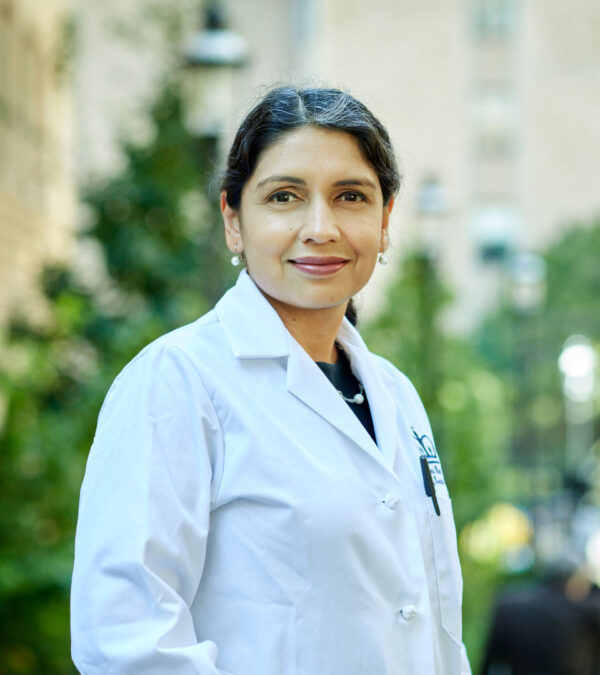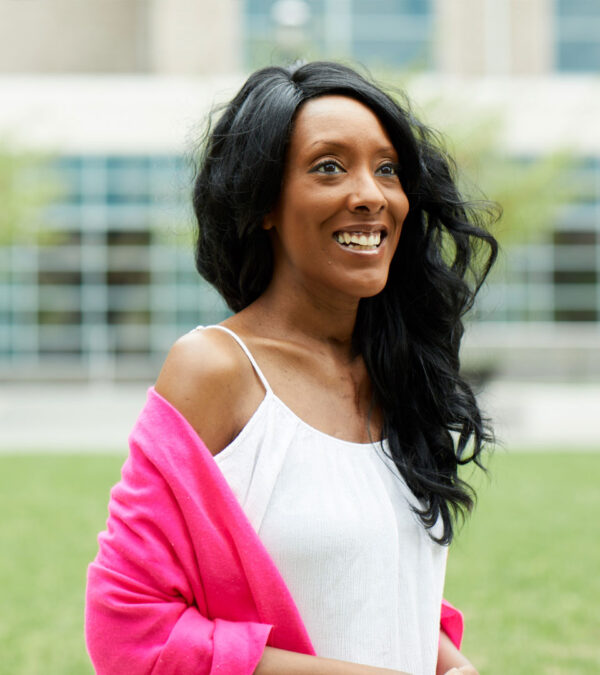 1.5%
primary conversion rate vs. 0.5% benchmark
171k+
page views—reaching audiences in their first language