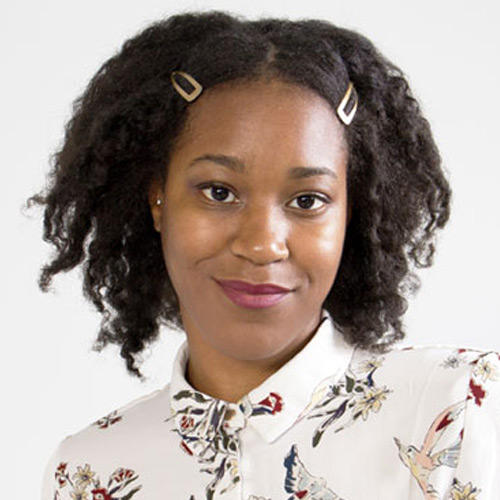 Life is short. Art is long.
Brittany Bowen
Director, Social Media Production
Brittany Bowen is an award-winning content producer and innovative problem solver.
As a leader in Pace's in-house production studio, Brittany builds strategy, development and execution for a wide variety of digital and social-first programs. Her combined experience in creative production and data-driven creative strategy produces campaigns that amplify messaging and produce results.
A graduate of the Savannah College of Art and Design, Brittany has sought to use her voice as a first-generation Jamaican-American and female artist of color to uplift and champion her teams, her clients and the world around her. Brittany believes whole-heartedly in a great idea and deeply enjoys the full process of development, from brainstorm to final delivery.
Formerly a Connecticutian, Brittany now resides in Greensboro, North Carolina, with her husband and cat. In her free time, she enjoys yoga, testing new vegan baking techniques and afternoon walks with friends."
Subscribe to PACE Insights