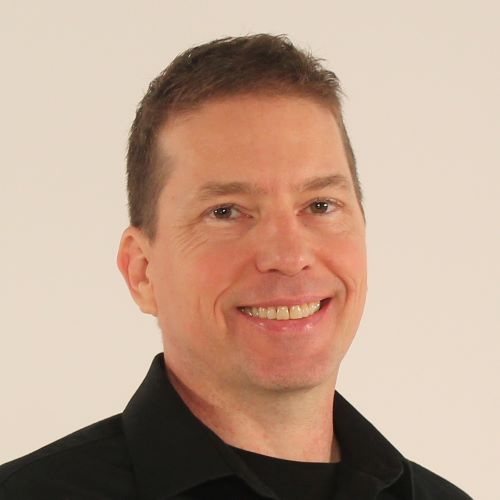 I am proud to be part of an excellent team of developers here at Pace helping to build the platform from which so much creativity shines.
Dennis Barber
Director, Web Development
Dennis has always been a builder and a tinkerer. As a kid, he would rather take toys apart and learn how they work (often reassembling them as new and more interesting toys) than just play with them.
Dennis has been writing code in one form or another for nearly two decades. Prior to pursuing a career as a web developer, he designed and programmed sophisticated machinery for automated assembly lines. Following the financial downturn of 2008, Dennis decided to pursue his coding hobby as a new career and started building things in the digital world. He joined Pace in 2016 and is now the lead back-end developer, building not only fantastic, fast and secure websites but also a strong, dedicated team to keep Pace growing and moving forward as a center of excellence.
When he isn't sitting in front of a computer, Dennis can be found building or fixing something in his workshop, helping his wife in the garden, bike riding, hiking, kayaking, or just swinging in the hammock and dreaming about how things work.
Subscribe to PACE Insights