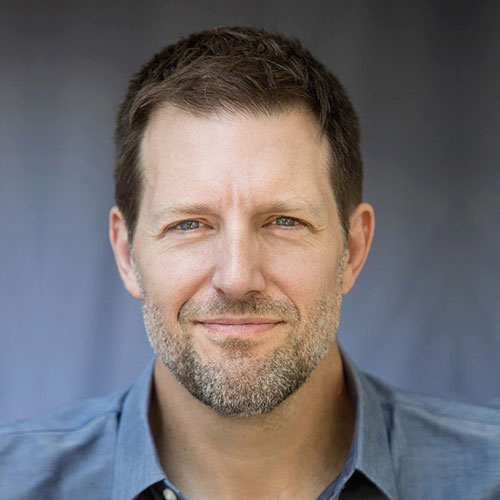 I love creating new brand experiences based in the timeless craft of storytelling. The principles taught by Aristotle still shape everything from videos to virtual reality.
Gordon Bass
Executive Creative Director
As a creative leader and storyteller, Gordon Bass directs results-driven content marketing programs for some of the world's most respected brands. For more than 15 years, he has led programs for clients including Boston Consulting Group, Chase, Ford, NewYork-Presbyterian, USAA and Verizon. Before joining Pace in 2013, he was vice president, editorial director, at the branded content division of Time Inc. and has worked with numerous agencies around the world. Working across media platforms, Gordon executive-produced the 2017 record Dirty Wonder by K Phillips, wrote a pilot script as part of a three-year development deal with AMC, and authored The Last Great Australian Adventurer, a biography of Ben Carlin published in 2017 by Penguin Books Australia.
When Gordon isn't busy crafting incredible stories for Pace, he roasts coffee, follows cryptocurrencies and bikes the backroads of Vermont.
Subscribe to PACE Insights