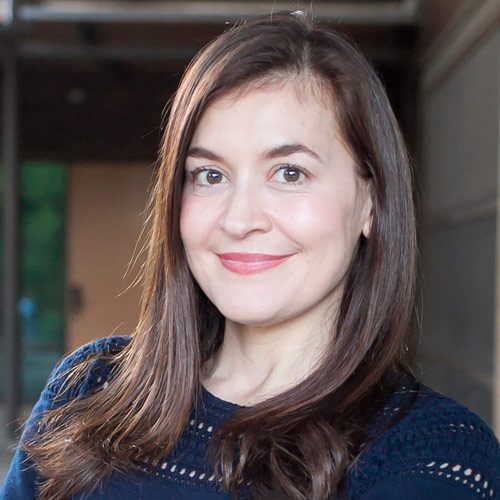 I love that I get to learn about different industries and brands to help solve their unique challenges or meet their ambitious objectives. When I get a Pace team behind an exciting marketing challenge, that is when the magic happens.
Isabel North
Managing Director
Isabel started her career on the client side, working with multiple agencies on marketing programs that spanned from brand development to digital design. That set the stage for developing her strategic sensibility and analytical mindset. It was on the client side where she learned early on to ask "Why?" five times to develop her problem-solving skills. That, combined with her love of learning, motivated her to cross over to #AgencyLife to experience the fast-paced solution-mining process for multiple brands.
A highly accomplished leader with an MBA and 20 years of experience, Isabel has led a wide range of multichannel content programs and marketing campaigns for premier global brands, including P&G, 3M, Nasdaq and PepsiCo. She is a creative problem solver, strategic thinker and results-driven professional with a proven ability to elevate team performance and promote business growth.
When she's not making the commute from leafy Maplewood, New Jersey, to Pace's Fifth Avenue office in the Flatiron District, you can find Isabel doing hot yoga, antique shopping or enjoying the great outdoors along the East Coast with her kids.
Subscribe to PACE Insights