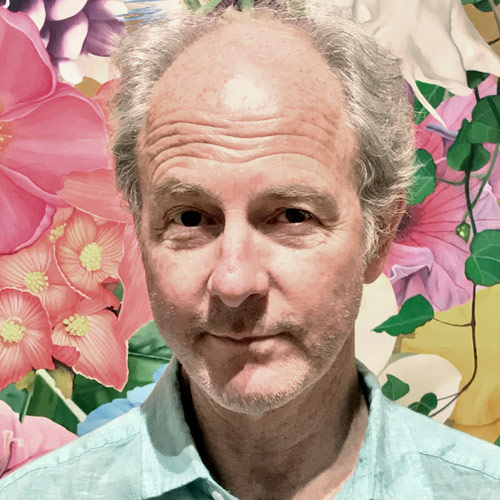 Regarding design, just make it beautiful ...
Jaimey Easler
Group Creative Director - Art
Jaimey has led the visual direction at Pace for such clients as United Airlines, Four Seasons Hotels and Resorts, The Ritz-Carlton, and Truist Leadership Institute.
Jaimey has created designs for numerous magazine launches, ads, marketing collateral, trade books and logos. His publication design experience spans 35 years, twenty nine of those have been with Pace, beginning in Charleston, South Carolina, where he designed almost every major publication for the Holy City, including View, Charleston Magazine and Kiawah Island's Legends. His work has been recognized by Communication Arts, Print, the Art Directors Club, the American Advertising Federation, and The Society of Publication Designers.
His home base is in Chapel Hill, North Carolina, where he lives in the country with his wife, Katharine. They are originally from the other Carolina and return to the South Carolina low country often.
Subscribe to PACE Insights