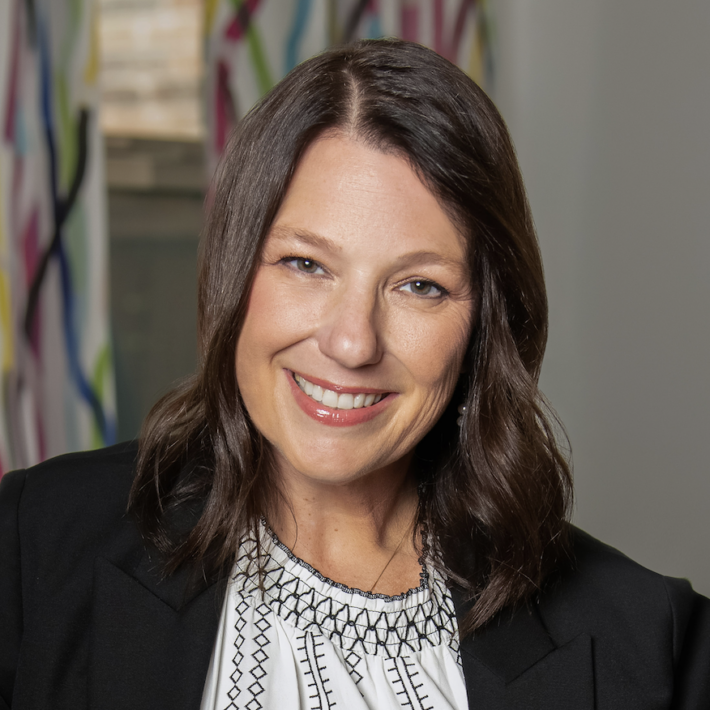 Every problem is an opportunity to find solutions, to evolve, to gain forward momentum. I am invigorated by a mess of wires, not intimidated by it.
Julie Kinzie
Group Director, Client Solutions Partner
Julie Kinzie helps brands connect to customers through effective messaging and storytelling at key moments in ideal channels—from print to SMS to in-person events. She uses her unique blend of publishing and strategic planning backgrounds to champion data-driven content strategies that grow and accelerate revenue.
Prior to joining Pace as a group director/client solutions partner, she helped companies such as Cisco, Nagase and T. Rowe Price through global digital transformations and site redesigns. She launched a content marketing department for one of the largest privately held agencies in the United States and helped clients such as The Coca-Cola Company, Planet Fitness, FedEx Office and Domino's increase leads and engage customers through effective content.
Dallas is home for Julie and her daughter, and you might catch one or both of them dancing flamenco at city events or even local museums and cultural centers. Julie is also an active board member for the The Flame Foundation, which is a nonprofit with a goal of providing free flamenco instruction to underprivileged youth.
Subscribe to PACE Insights