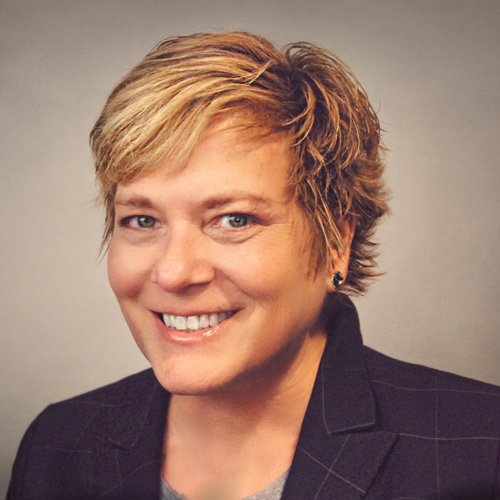 The best solutions to tough marketing challenges come from alignment on KPIs, close collaboration with a team of wickedly smart people and a willingness to move outside your comfort zone.
Lori Beal
Managing Director
Lori is passionate, entrepreneurial, scrappy, and has a relentless focus on making things happen. She has a deep understanding of the evolving marketing landscape and is able to deliver results-oriented marketing solutions that have transformed business across an array of industries.
Prior to joining Pace, Lori worked for a number of top-tier agencies including DDB Chicago, Mullen Lowe, and most recently Wunderman Thompson and J. Walter Thompson Worldwide in New York. Lori offers a unique skillset with expertise across employer branding, consumer branding and performance marketing. She has served a range of clients including PepsiCo, KPMG, Bayer, UnitedHealthcare, Delaware North, BlackRock, Qualcomm, The Home Depot and Comcast.
After commuting for 10 years to New York, Lori is happy to be home again in North Carolina with her family. You will often find her on the baseball field watching her son play, or the volleyball court watching her daughter play.  But her favorite past-time is challenging her husband on the golf course; he has yet to win.
NEWS AND FEATURES
The Content Marketing Association Webinar—Marketing Effectiveness vs. Efficiency: How to Build a Path to Growth
Pace's Lori Beal, managing director, joins the Content Marketing Association's Rob John for an impactful 30-minute webinar on how marketing executives can help achieve a sustainable path to growth that accounts for both short- and long-term gains.
Subscribe to PACE Insights