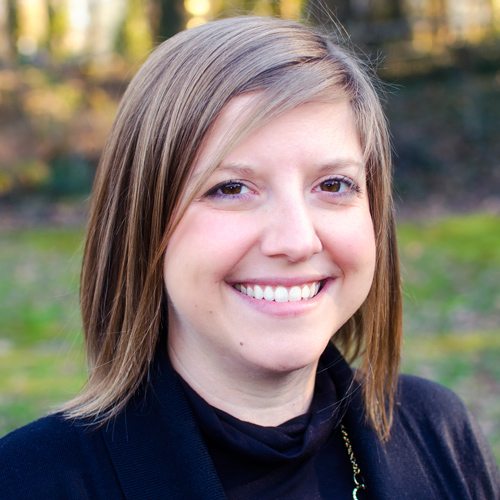 Not being a creative, I'm so fortunate to work among such talented people. I'm inspired by the work they create and am energized from the passion with which they do it.
Melissa Tierney
Director of Finance
Responsible for all things finance in a world of creatives, Melissa and her team keep Pace's creative aspirations grounded. As director of finance, she is responsible for the financial operations and financial planning of Pace. Through analyzing performance and risks, and diving into past and present trends, Melissa partners with the business leaders of the company to arm them with good data to make the right decisions.
Melissa is passionate about financial analysis, particularly predictive financial analysis, and what it offers the business. An alumna of the University of North Carolina at Wilmington with a master's degree in accounting and bachelor's degree in finance, she started her career at the public accounting firm Dixon Hughes Goodman, remaining there for close to seven years before calling Pace home in 2013.
When she's not solving complex financial and accounting equations, Melissa, always inspired by filling life with new experiences, loves to spend time with her husband and her daughter traveling and creating lifelong memories.
Subscribe to PACE Insights