Providing specialty insurance that helps businesses stay in business? An honorable task, and Argo leads the industry admirably. When this established company pioneered a more modern, relevant trail, the story of their new direction needed to be told.
Pace teamed with Argo to approach it through large-scale multimedia campaigns showcasing companywide initiatives such as their sponsorships and annual reports, as well as through daily content development for all external and internal channels supported by a cohesive tone and visual identity.
We work as a tight collaborative team with our Argo communications partners to focus on streamlining content for brokers and policyholders, informing shareholders, inspiring prospects, and sharing knowledge so employees can tackle business objectives – all made possible by Argo's commitment to pushing the boundaries and making great work.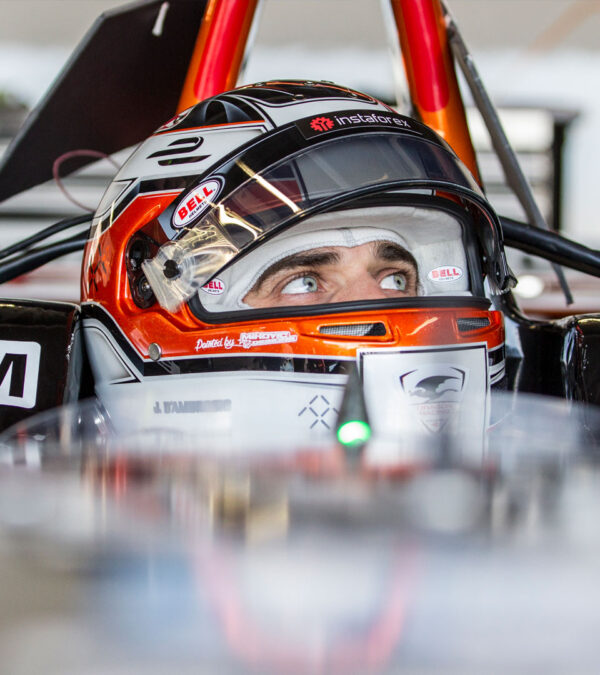 25%
increase in traffic across all properties
33%
improvement in organic/SEO traffic
103%
increase in paid media traffic, while generating more pages/session & time on site
15%
increase in downloadable assets