We Believe in Entrepreneurism, Giving Back and Paying It Forward
The Pace Impact Project aims to serve multicultural, LGBTQ+, female and veteran entrepreneurs as well as entrepreneurs with disabilities in the communities Pace calls home—the Triad area of North Carolina and New York City.
Launched in 2021, the Pace Impact Project awards a pro bono package of expert marketing consultation, small-group training and sample creative content to selected small businesses—enabling them to put a social media campaign into market.
The Pace Impact Project helps businesses harness the power of social media, create campaigns with a measurable impact and impart skills they can apply after program completion and for many years to come.
We're happy to announce the 2022 chosen businesses: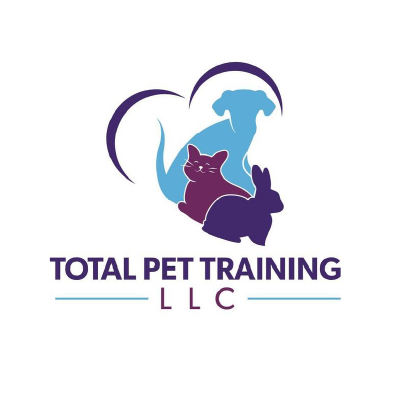 What started as a love of animals became a need to help them. Total Pet Care offers safe, humane, effective force-free training for pet parents of multiple species.
There is small business and then there is my business: a hectic, critter-filled micro-business. My first thought was, 'No way! Wait? This is real! Holy cow!' I read it twice and couldn't wait to reply and get started!

Rebecca Gridley
Owner and Trainer
---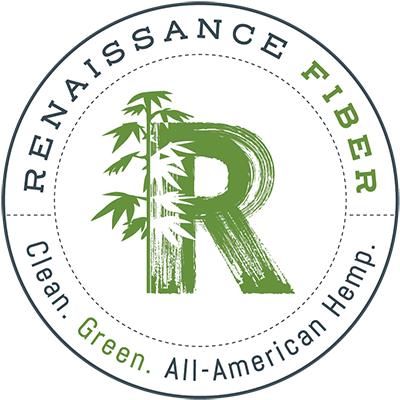 Renaissance Fiber is a clean-tech manufacturer of hemp and other natural fibers with a vision to reimagine the textile industry as working for, and not against, nature.
We were elated to receive the Pace Impact Project Award, not only to be working with such a well-known marketing organization, but to be working with Pace exactly at a time in our evolution when we are needing marketing support. The timing could not be better for Renaissance Fiber. We look forward to working with Pace on effective and innovative ways to put ourselves in front of our customers and investors.

Daniel Yohannes
Chief Executive Officer
---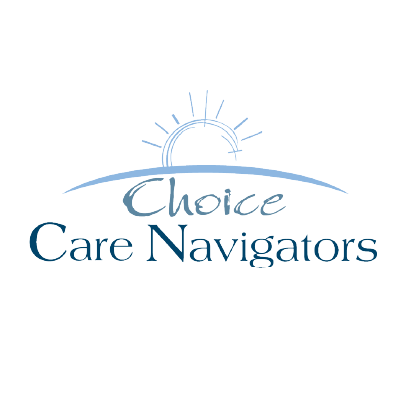 Care Navigators provides expert advice to caregivers while helping them navigate the senior care industry and providing the ideal senior healthcare solution for their loved ones.
We at Choice Care Navigators have always strived to be a resource for our community, as we recognize the importance of supporting each other throughout life's many challenges. When we learned that we had been selected for the Pace Impact Project, we felt honored to be chosen by an organization that champions their community by recognizing and promoting small business owners. The enthusiasm we have received from Pace has been invigorating, and we look forward to learning from their unique skill set in taking our business to the next level.

Corinne Auman, Ph.D.
President
Class of 2021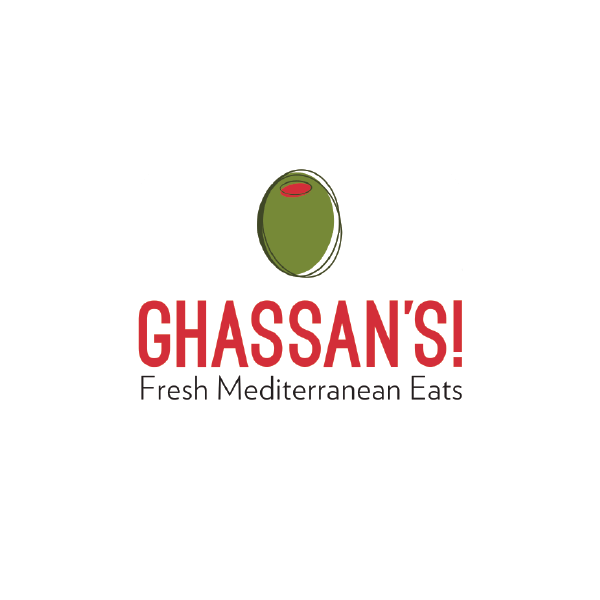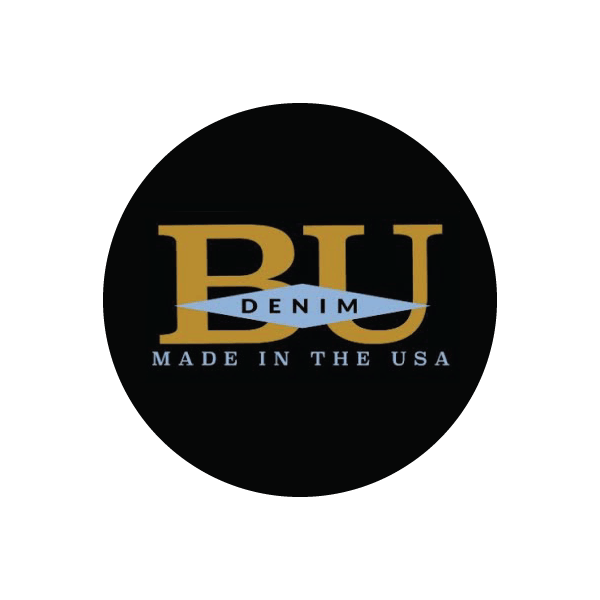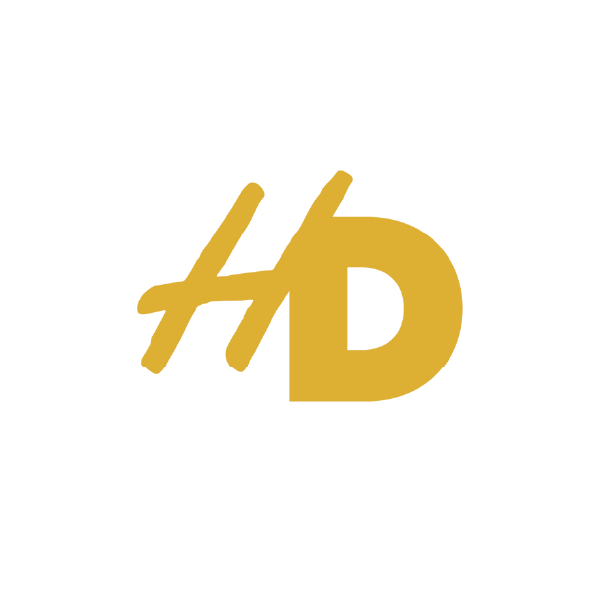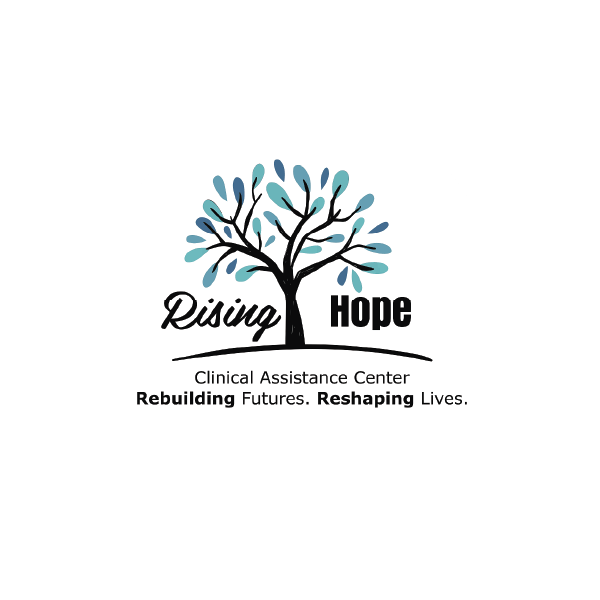 Ghassan's Fresh Mediterranean Eats is so grateful to have been chosen for the Pace Impact Project. The Pace team was incredibly talented, creative, patient and easy to work with. I am a marketing team of ONE at work, so to be part of a larger group of peers while engaging on a creative level was so very rewarding. I learned so much about social media from them and am excited to use that knowledge for our social media planning moving forward—not to mention click rates are up, and that is wonderful.

Lina Fleihan
Brand Director
Ghassan's
News and Features
Yitzi Weiner from Authority Magazine interviews Pace president and chief operating officer, Leigh Ann Klee, on her career trajectory and the exciting new initiative she helped bring to fruition: The Pace Impact Project.
Eric Chilton from WFMY News and Leigh Ann Klee, president and chief operating officer at Pace, talk about the origins of the Pace Impact Project and how the program aims to help underrepresented entrepreneurs build a successful social media presence for their businesses.
Gordon Locke, president and chief marketing officer at Pace, joins Brad Jones for WGHP FOX8's "Made in NC" segment to discuss the Pace Impact Project, its importance and the four inspiring Triad organizations selected as the program's first-ever cohort.
THE PACE IMPACT PROJECT WILL RETURN NEXT YEAR
Submissions for 2023 will open October 2022.