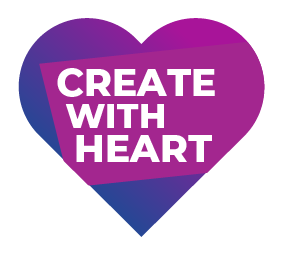 heart
| härt | noun
the central or innermost part of something
the vital part or essence
Our heart is transformative. It nourishes, moves, feels and longs. It inspires the thoughts we express and the actions we take. It provides a pulse for the relationships we foster with each other and the things we create together. That same pulse is a unifying rhythm for everything we do, so no matter what role we play, we all create with heart.
CORE TENETS
We lead with purpose and empathy. We cultivate a sense of belonging and celebrate diversity in both mind and experience. And we succeed through collaboration. At Pace, everyone has a seat at the table, and unique perspectives are welcomed. Everyone's voice carries the same tenor, and inclusivity is in our DNA.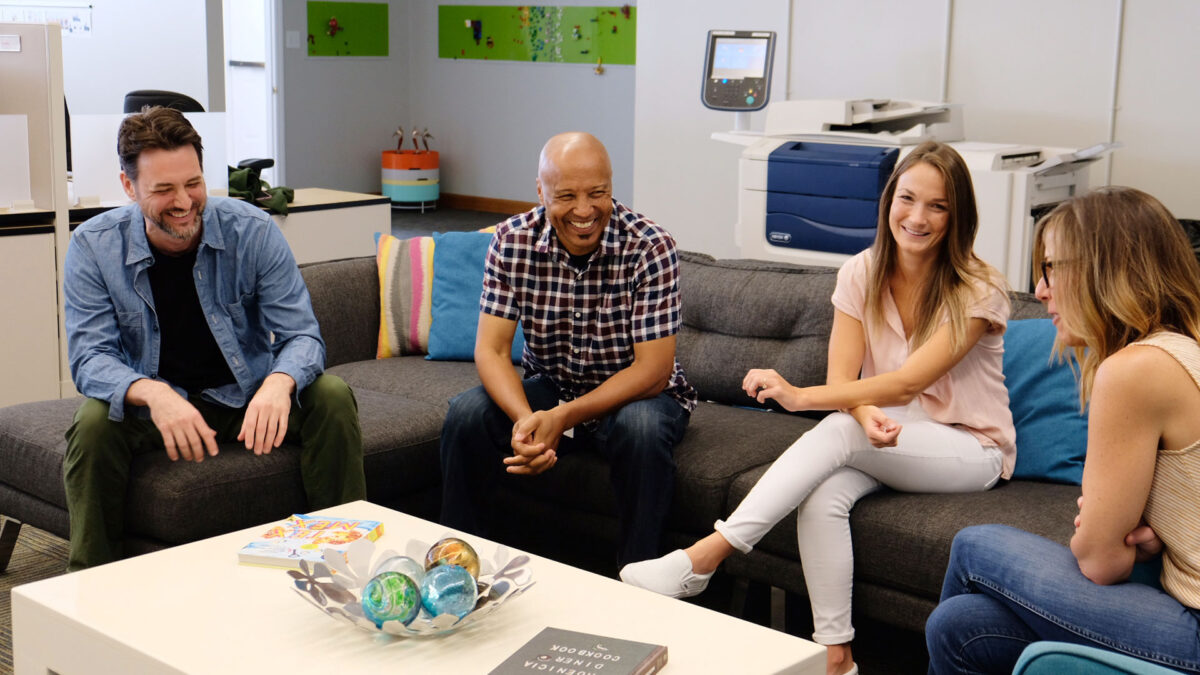 EMPOWERMENT
We step up, show up and do what it takes to up our game and deliver top-tier work both on time and on strategy. We're encouraged to grow and given the means to devise our own career paths. We take pride in the work we put forward each day—focused on the best outcomes for our teams, our clients and their audiences.
CREATIVITY
Our ingenuity goes beyond world-class creative briefs. It's how we motivate each other to build thoughtful and impactful ideas. Inspiration can come from anywhere, and anyone at Pace. Every idea is a seed that's nurtured and cultivated to grow into something boundlessly beautiful.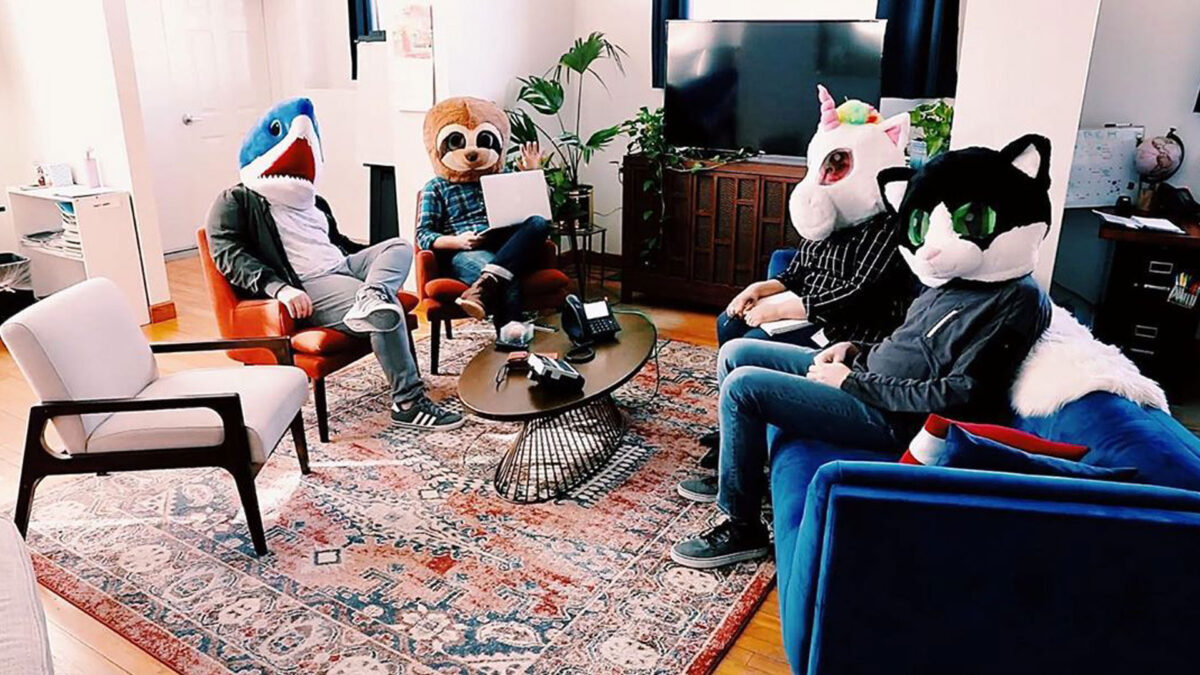 CURIOSITY
We're explorers, pioneers, question-askers and answer-seekers in every aspect of our lives. We challenge each other to press forward, think differently, implement learnings and stay hungry for what's next. We're intrigued by new technology, fascinated with human behavior, and we always ask "what if."
SIMPLICITY
We turn ambiguity into opportunity, strategically seeking the most effective solutions without overcomplicating the path. We weed out complexity, ensuring our efforts advance both clients' businesses and our own. We're calculated in how we approach each puzzle, and we know what the borders look like so that our time and efforts are used wisely.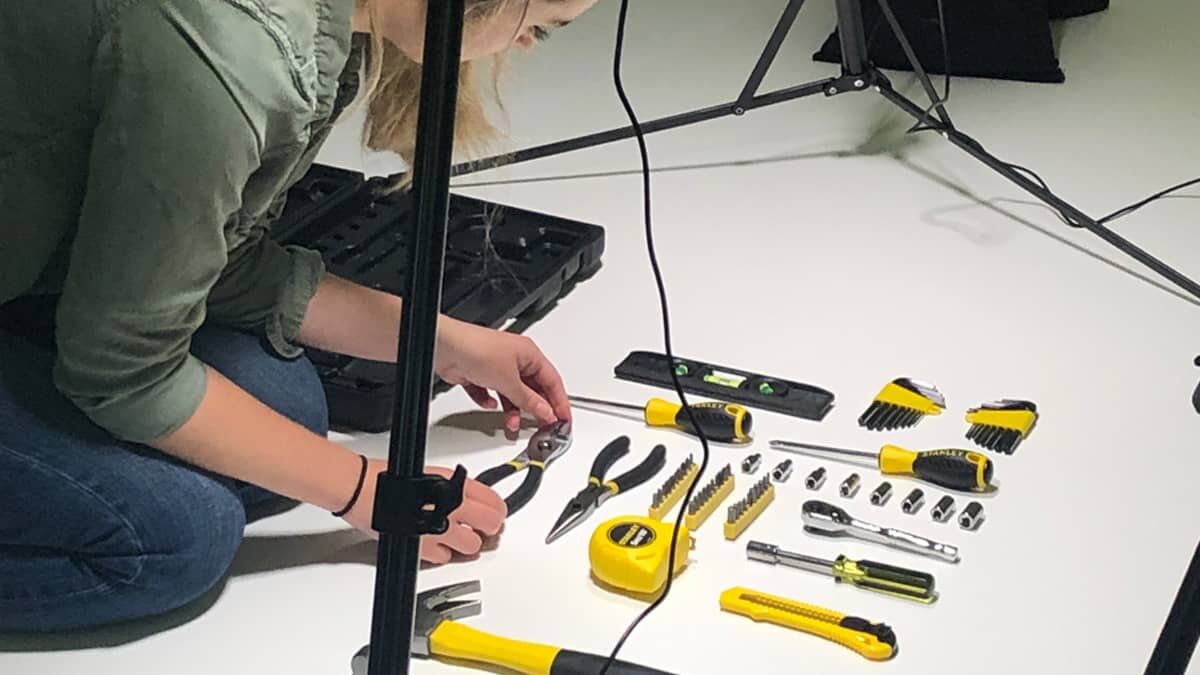 MOMENTUM
We're not a company that sits on its laurels. For half a century, we've reinvented ourselves through a shifting industry. We continuously move forward because we're results-driven, success-driven and self-driven. Through all the ebbs and flows, we've learned to adapt and anticipate, staying comfortable with change. We chart our own direction ahead of the curve.
JOIN THE TEAM
We're always ready to bring on new talent.